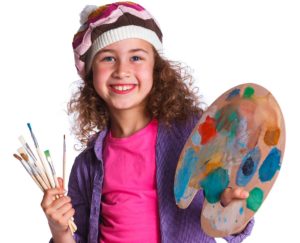 Register now for Art classes in drawing and painting offered to home school as well as public school children from 5-17 years old.
Home Studio, Frisco
My art classes meet in my home Studio in Frisco. My Studio is located just west of the Dallas Tollway off of Main St. in Frisco and is easily accessible to those living in McKinney, Prosper, Allen, Little Elm, and Plano, Texas.  To register go to:  Registration Art Classes
Theo Solutions, Plano
I teach Drawing and Painting, to home school students from 5-12 grades  at THEO, The Home School Educator's Outsourcing Solution on 1301 Custer Road  in Plano, Texas.  My classes meet on Mondays.
Summer Art Classes
Summer art classes are for children from 5-17 years old.  The classes meet at my home studio in Frisco.
To see classes offered go to: