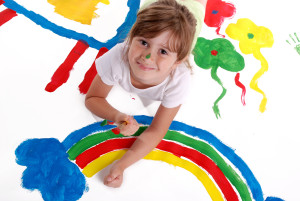 Summer Drawing Classes
Summer is the best time to enjoy the experience of painting and drawing. Build your drawing skills, learn about color and painting, and stimulate your creativity while expressing your artistic voice.
All classes meet in my home studio in Frisco, Texas.  Classes are kept small with 6 or less students.  All supplies are furnished.
To register for Painting Classes go to: Summer Art Camps and Painting
To see Summer Art Class Descriptions go to: Class Descriptions
Expressive Drawing, 9-12 years, Saturdays, June 10, 17, 24, July 8, 15, 22, 10:30-11:30am Class has started
Teens Expressive Drawing 13-17 years, Saturdays, June 10 17, 24, July 8, 15, 22, 1-2:15pm Class has started
Expressive Drawing, 9-12 years, Wednesdays, 10:30-11:30pm, June 14, 21, 28, July 12, 19, 26 Class has started
Teens Drawing Workshop, 13-17 years, 1-3pm,  August 7, 9, 11
Expressive Drawing Workshop, 9-12 years, 1-3pm August 14, 16, 18
To register for 2017-2018 art classes that meet throughout the year go to:  Registration Art Classes
Back to Home Page: The Artist Experience