Art Classes for 5 years to Adults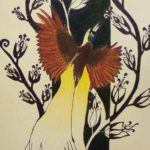 The Intermediate 2 class for students from 10-12 years completed beautiful graphic works in colored pencil and black marker. Art project from createartwithme
My Blog Posts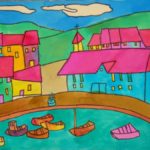 Students in the Intermediate Class created folk art houses in the style of Sara Catena.  Beautiful color is achieved in the use of liquid watercolor.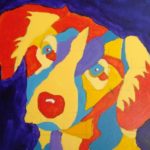 While first looking at the Pop artists, students in the Intermediate 2 class (for 10-12 years) painted dogs in bright colors using a color scheme.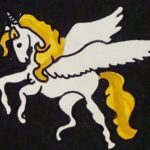 The Intermediate class 9-12 years incorporated their great drawing skills in creating Greek Pottery.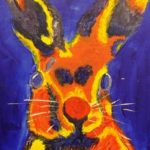 The Art 1 class created beautiful paintings of animals.  Using a color scheme with bright color created powerful work.
Students in the Art 2-3 class studied synthetic cubism and created outstanding cubist art with added collage in their work.