Experience your love of Art!
Share in the fun of drawing and painting.  Discover all the ways to draw in pencil, colored pencil, pastel, and pens.  Create with painting materials in tempera, watercolor, acrylic, and oils.  Or mix it all up with mixed media.
Sign up now for art classes for students from 5-17 years old.
Sign Up For Classes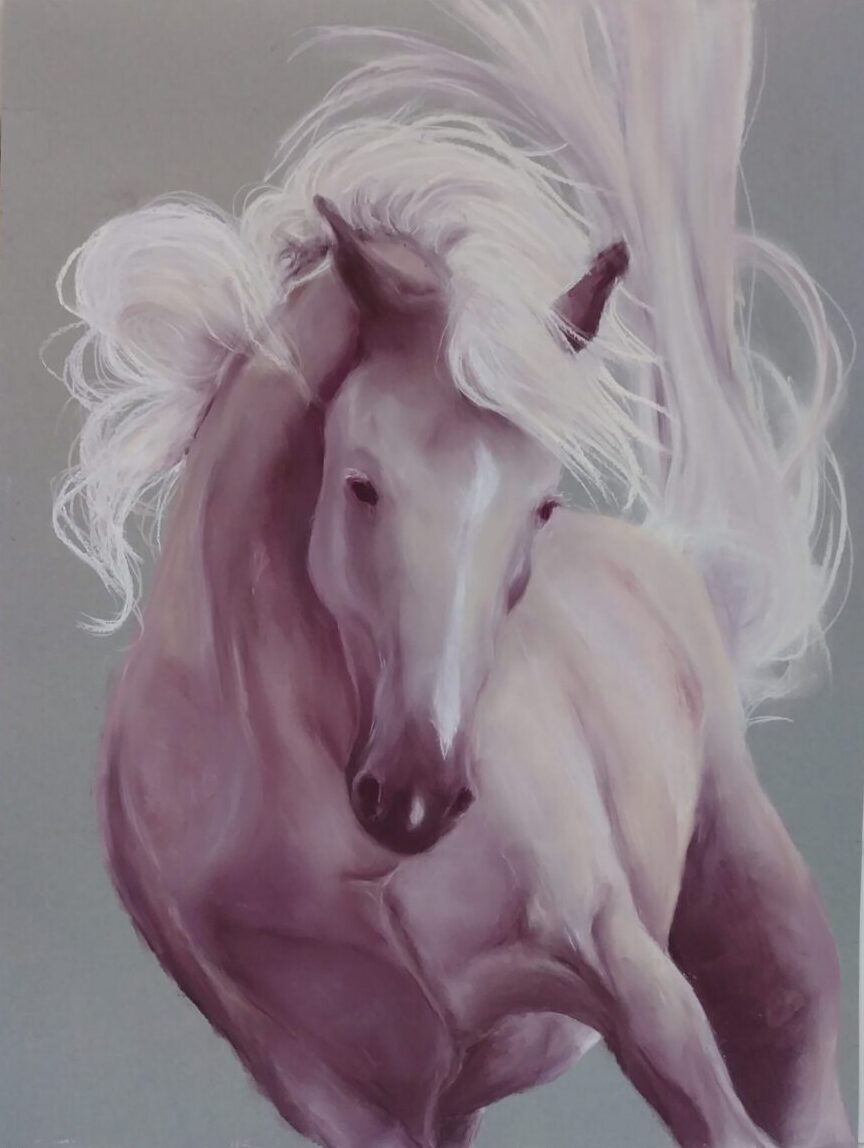 Pastel horse created in the Art 2 class
The Art 2 class excellence in colored pencil drawing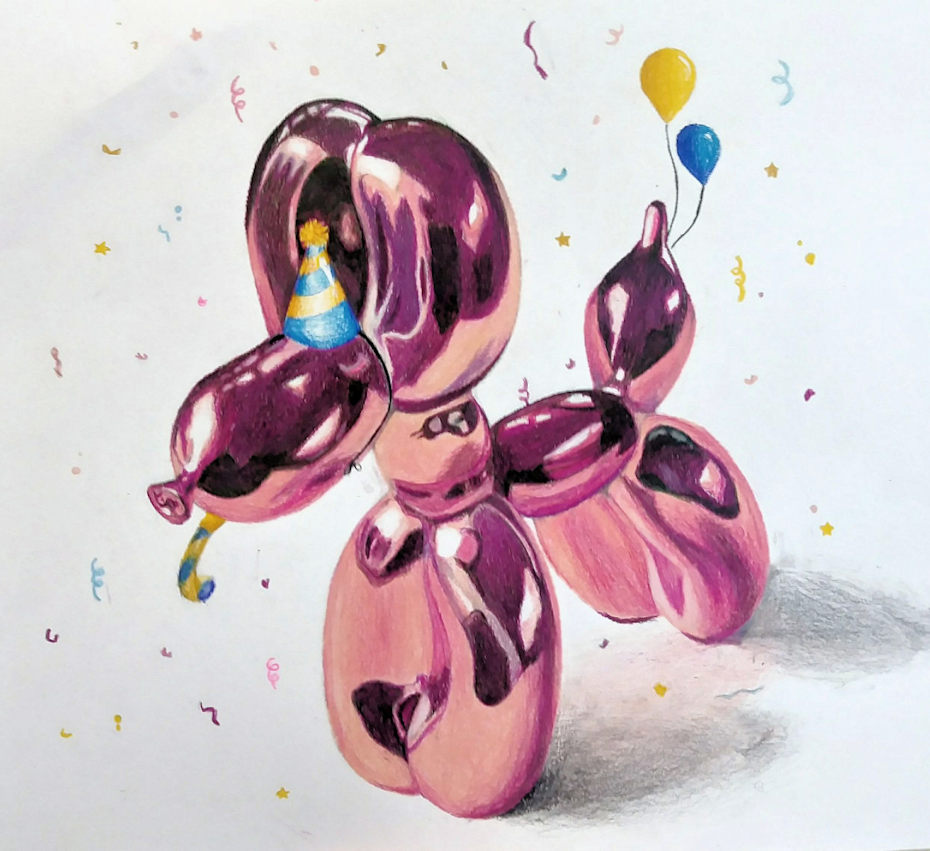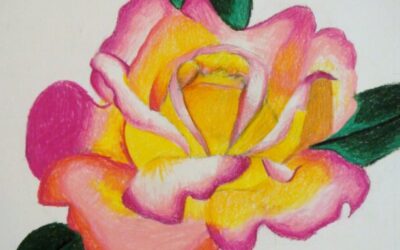 Blended Colored Pencil DrawingArt Classes Drawing and Mixed Media Drawing and Mixed Media 2 Intermediate Intermediate 2 Intermediate 2/Art 1 Art 1 Art 2-3 Art 3-4 new this year Adult Art Classes Summer Art Classes Get In TouchEmail...