Studio Art Classes
Classes in drawing and painting are offered to home school as well as public school children and teens from 5-17 years old.  Starting in September and throughout the school year art classes meet in my home Studio in Frisco located just west of the Dallas Tollway off of Main St.  This location is easily accessible to those living in Plano, Texas.
Home School Students
You may register for my art classes at  Theo, the Home Educator's Outsourcing Solution  Plano, Texas.  I teach art on Mondays to students from 5-12 grades.
Private Art Lessons for Children and Adults
Private art lessons in drawing and painting may be arranged to meet in my home studio in Frisco.  Each child receives individual attention and a program fit for his or her needs and desires.
For more information about art classes in Plano, call 214-385-7997 or email by clicking on "Contact" in the main menu.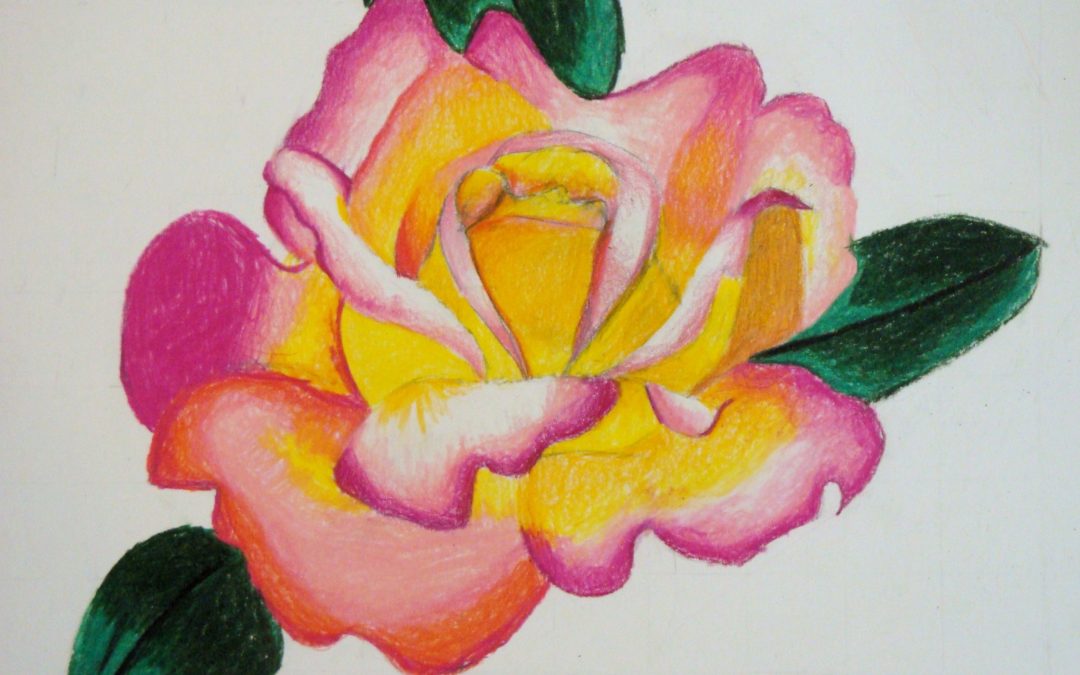 Blended Colored Pencil DrawingArt Classes Draw and Paint Drawing and Mixed Media 2 Intermediate Intermediate 2 Intermediate 2/Art 1 Art 1 Art 2-3 Art 3 Adult Art Classes Summer Art Classes Get In TouchEmail [email protected]