Adult Art Lessons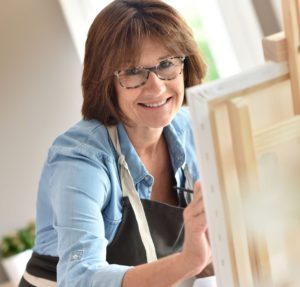 Acrylic or Oil Painting, Drawing, Pastel Lessons for beginner and intermediate level artists.
Studio Art Class for Adults
The Acrylic Painting class includes the use of painting supplies including paint, brushes and medium.  Students purchase and bring their own 16×20 canvas.
Private Classes
Adult students may arrange for a private class in either painting or drawing.
If you have additional questions please go to Contact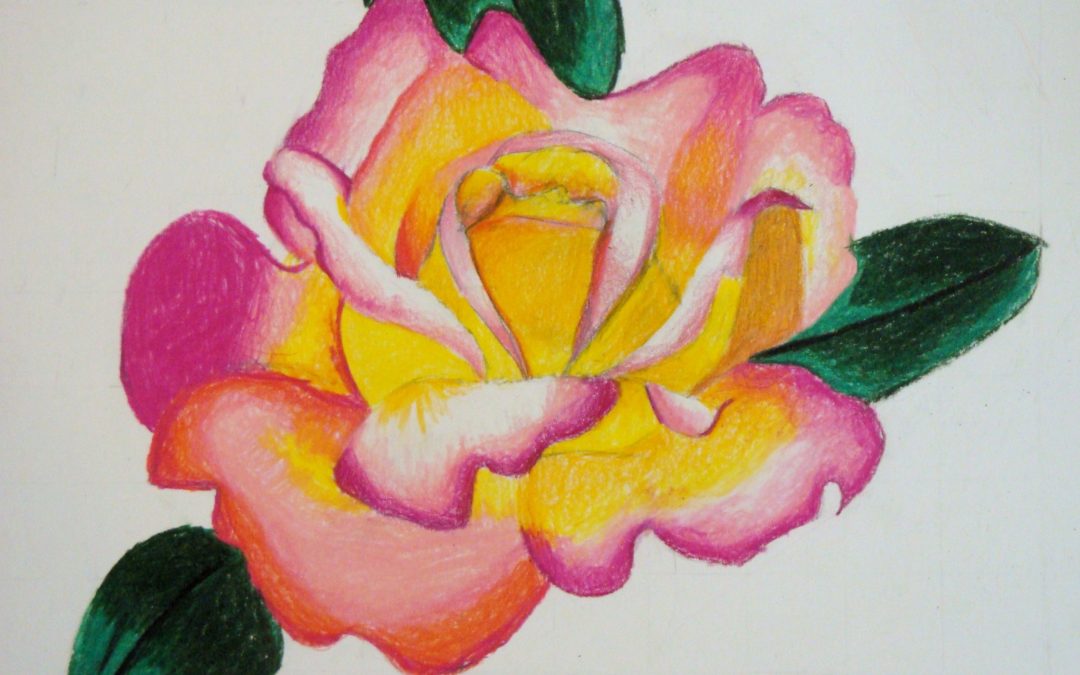 Blended Colored Pencil DrawingArt Classes Drawing and Mixed Media Drawing and Mixed Media 2 Intermediate Intermediate 2 Intermediate 2/Art 1 Art 1 Art 2-3 Art 3-4 new this year Adult Art Classes Summer Art Classes Get In TouchEmail...