Studio Art Classes
Art Classes for students from 6-17 years meet in my studio in west Frisco.  The location off Main St. is just a little over mile from 423 in Little Elm. At this time no more than 3 students are allowed in the classroom with social distancing and other protocols in place.  Students purchase most of their own art supplies so that they will not be sharing supplies. To arrange for a class now,  please email at [email protected]
Online Art Classes
Classes are meeting online now and throughout the year.  To see more information on Online classes go to:  Online Art Classes
Home School Art Lessons, Frisco TX

Receive art lessons for your home school child either online or at my home studio in Frisco.
Private Art Lessons, Frisco, TX

Private art classes for children or adults may also be arranged to meet in my studio in Frisco, Texas.  Each student receives individual attention and a program fit for his or her needs and desires.
Adult Painting Classes Frisco, TX
Adults meet for painting classes in my home studio in Frisco.  Acrylic, oil, and pastel painting are all offered to students.  Please contact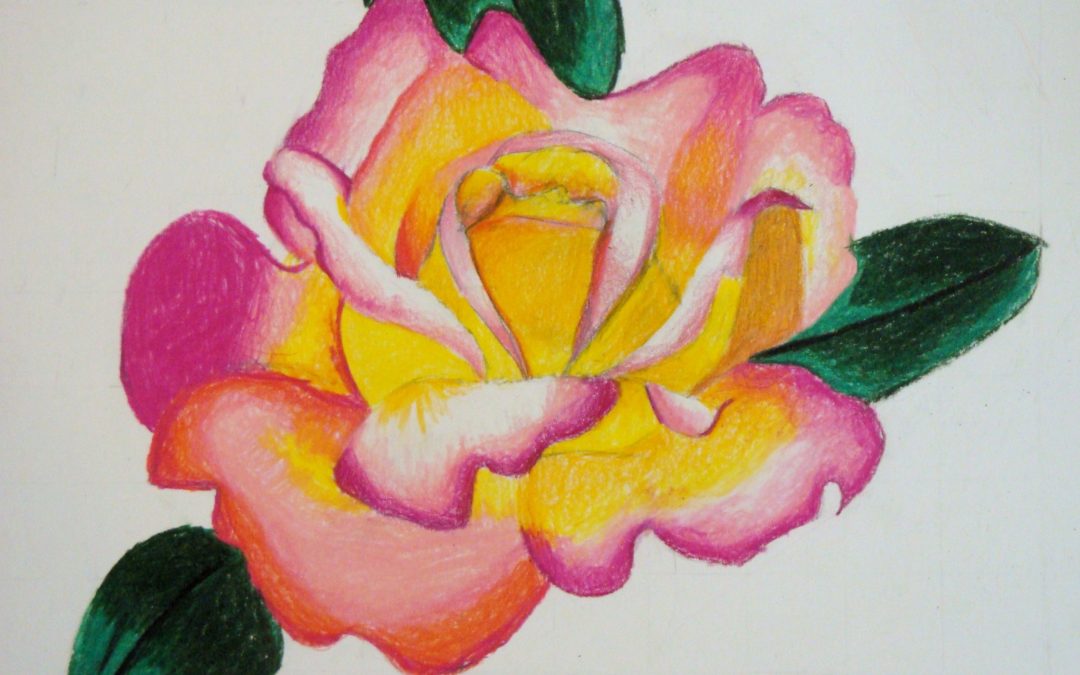 Blended Colored Pencil DrawingArt Classes Drawing and Mixed Media Drawing and Mixed Media 2 Intermediate Intermediate 2 Intermediate 2/Art 1 Art 1 Art 2-3 Art 3-4 new this year Adult Art Classes Summer Art Classes Get In TouchEmail...