Online Art Classes
Art Lessons On-line
Classes for adults and students from 5-17 years.
About the Teacher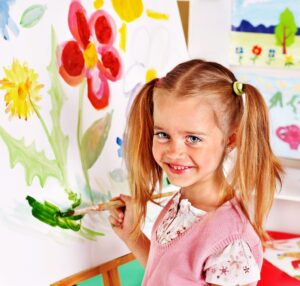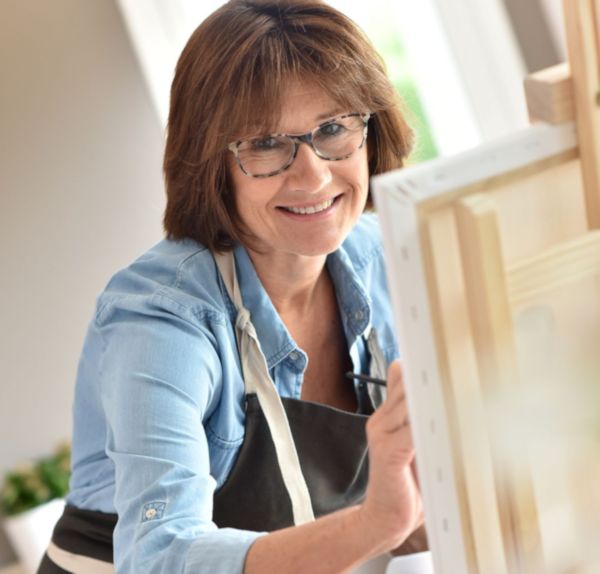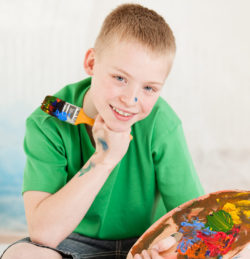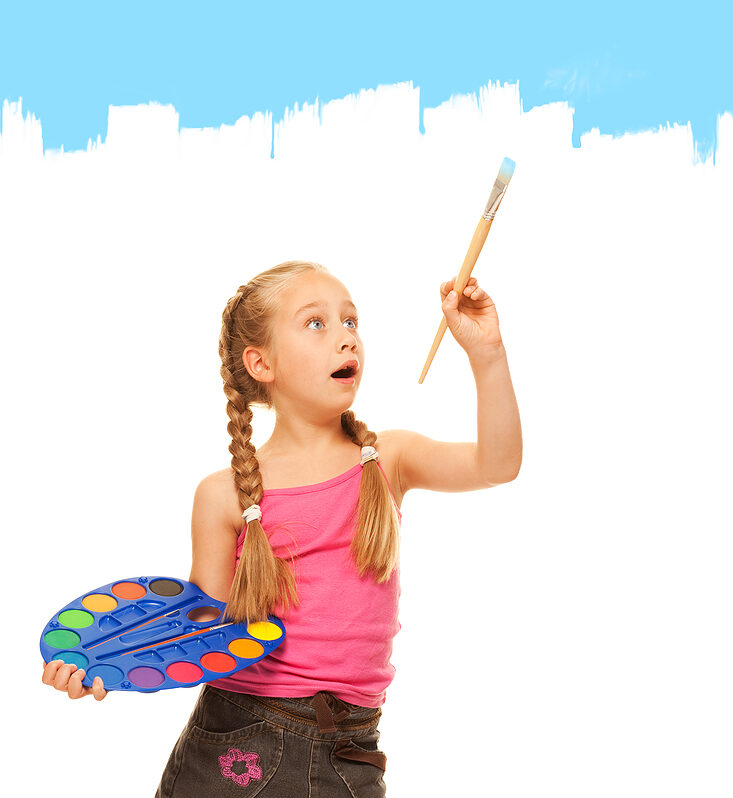 Only the Best
Learning Art On-Line
During an online class, students will watch a Power Point presentation as the teacher introduces the project and other visuals.  They also see a drawing or painting demonstration about the use of drawing or painting materials and tools.  Students may practice techniques in pastel, colored pencil, or paint application.  Other materials for the class are sent through email such as a worksheets, supply list, and photos needed for the project.
It's the Experience

I begin a journey of wonder and discovery when drawing or painting.  It can be realistic or abstract, black and white, or color.  The enjoyment of  the artistic experience never disappoints.